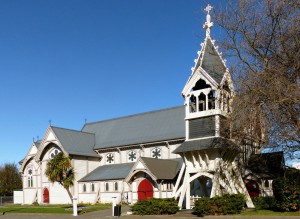 St Michael & All Angels
The school stands within the shadow and grounds of the remarkable and historic wooden church of  St Michael & All Angels.
United by their foundation in 1851, our school family is part of the parish family.
The school week begins with a short chapel service in church, which includes a reflection on the week's virtue. Our school week closes with a church service on Friday afternoons. Senior pupils act as servers, and read the lessons and prayers.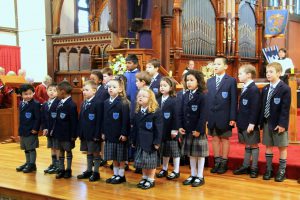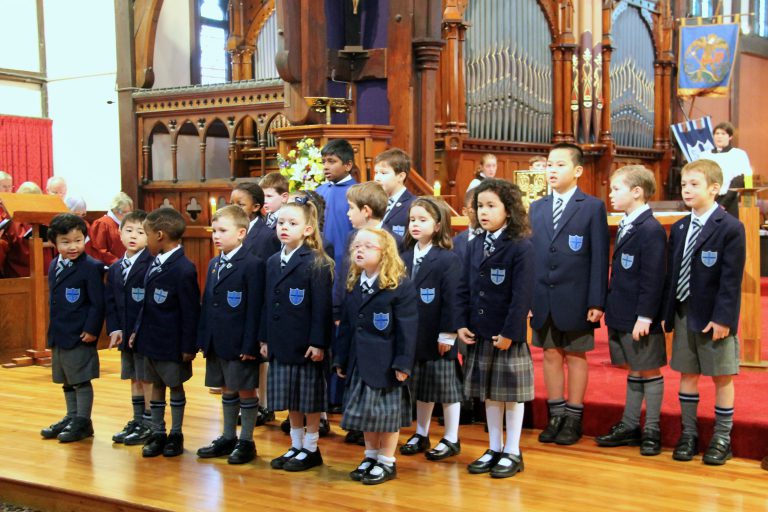 The whole school also joins the parish for Sunday services. In Term 1, this is for Mothering Sunday; in Term 2, for Founders' Day; and in Term 4, for our Carol Service.
A number of pupils belong to Young Voices, the church's junior choir led by Director of Music Paul Ellis. Young Voices practise on Wednesdays after school and sing a Sunday service once a month.
Families may choose to have their children baptised at St Michael & All Angels, and, occasionally, parents choose this for themselves, too. A School Service of Baptism is offered each year for those children who wish to be baptised in the company of their school family during the Friday service.
There are several church services each Sunday, which families may wish to attend, and children are welcome to join Children's Church during the 10.00am service. The church also has a weekday service at 12.35pm in the Lady Chapel.