St Michael's Church School is one of the oldest schools in Christchurch.  Our School is an Anglican, independent, co-educational primary school situated on the corner of Durham and Tuam Streets.
As you can imagine, traditional values are important to us, and they are balanced alongside a focus on the future.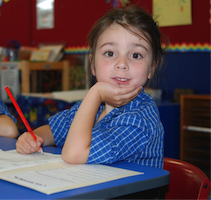 Learning
Our learners will develop a lifelong love of learning, exploration and curiosity, learning together,  using our gifts and talents. We will be creative and take risks as we seek to develop our knowledge, skills, behaviours and attitudes.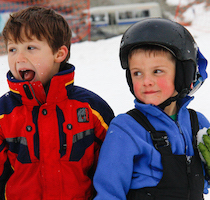 Aroha
Our learners will develop positive personal characteristics such as integrity, caring, resilience, co-operation, a sense of humour, determination, diligence, creativity, passion, confidence, motivation, independence, flexibility, responsibility and resourcefulness.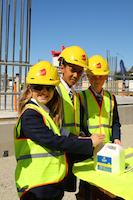 Connectedness
Our learners will experience connectedness as they participate, co-operate, and celebrate being part of a larger community – in the School, in the Parish, in the City, and in the World.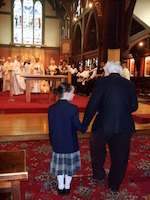 Faith
Our learners will develop and demonstrate Christian attitudes and values, developing prayer and knowledge of the Bible, showing our faith through our daily actions, and being accepting of other cultures and faiths.