St Michael's Church School we are proud to have some of the best teachers in Christchurch. Our classroom culture is open and we like to take the time to talk to parents about their child's development. Below are photos of our teachers who welcome your inquiries and feedback.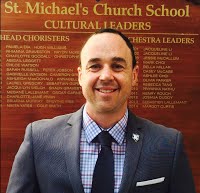 Mr Marshall Diggs, Principal.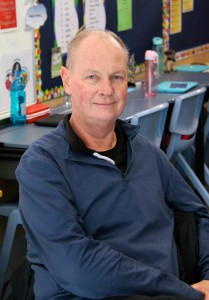 Mr Jon Russell, Deputy Principal
Year 7 and 8 Teacher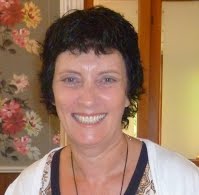 Ms Sarah Mahoney, Year 5 and 6 Teacher.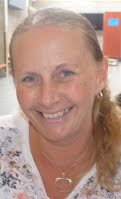 Mrs Anne Tucker. Year 3 and 4 Teacher, Library.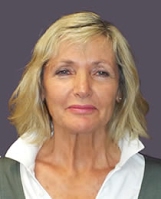 Mrs S Ray Tennant. Year 1 and 2 Teacher.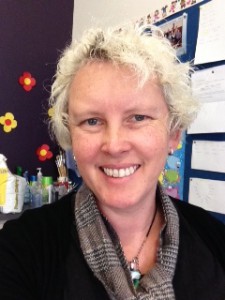 Ms Emma Mahoney. Year 1 and 2 Teacher.